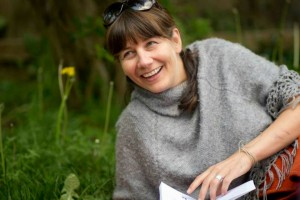 Melissa is a lover of all things arts and Comox Valley! This will be her third summer in Cumberland and she is often surrounded by exciting eccentric artists! She is the party host at the Waverley Hotel and greets people with her warm smile! Melissa co-produces shows at Cumberland Village Works with her partner avigdor Schulman. This year Melissa began belly dancing classes with Cathy Stoyko at the Abbey Studio. These classes have been a fantastic outlet for quieting the mind and opening up to the universe. Melissa acts as an informal tour guide to many visitors to Comox Valley and appreciates our little centre of the universe. She is excited to be a part of Elevate the Arts and really show off all the amazing venues, talents and support available in downtown Courtenay.
What the Arts mean in my life/To my company?
The arts are a form of expression that Melissa feels are extra important in these challenging times! They offer a way to share experiences and stories with each other and help bring community together.
You can find her at admin@cumberlandvillageworks.com