Volunteer
We'd love to have you involved!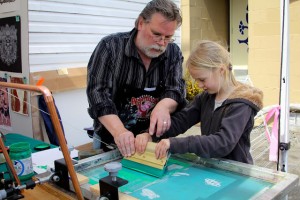 There are many ways to engage Elevate as a volunteer and opportunities for all ages and skills.
We're looking for people who like to build things, move things, problem solve, hang posters, paint things, play with paint, help the kids, decorate the room, run sound, hang lights, keep things on time, feed people and generally Elevate from behind the scenes!
Please fill out the form below and tell us how you'd like to help. We'll get in touch asap to get you sorted out.